Turn your project into a success story
Nanobite with a dedicated team with innovations and creative minds to fulfill your dreams and ideas.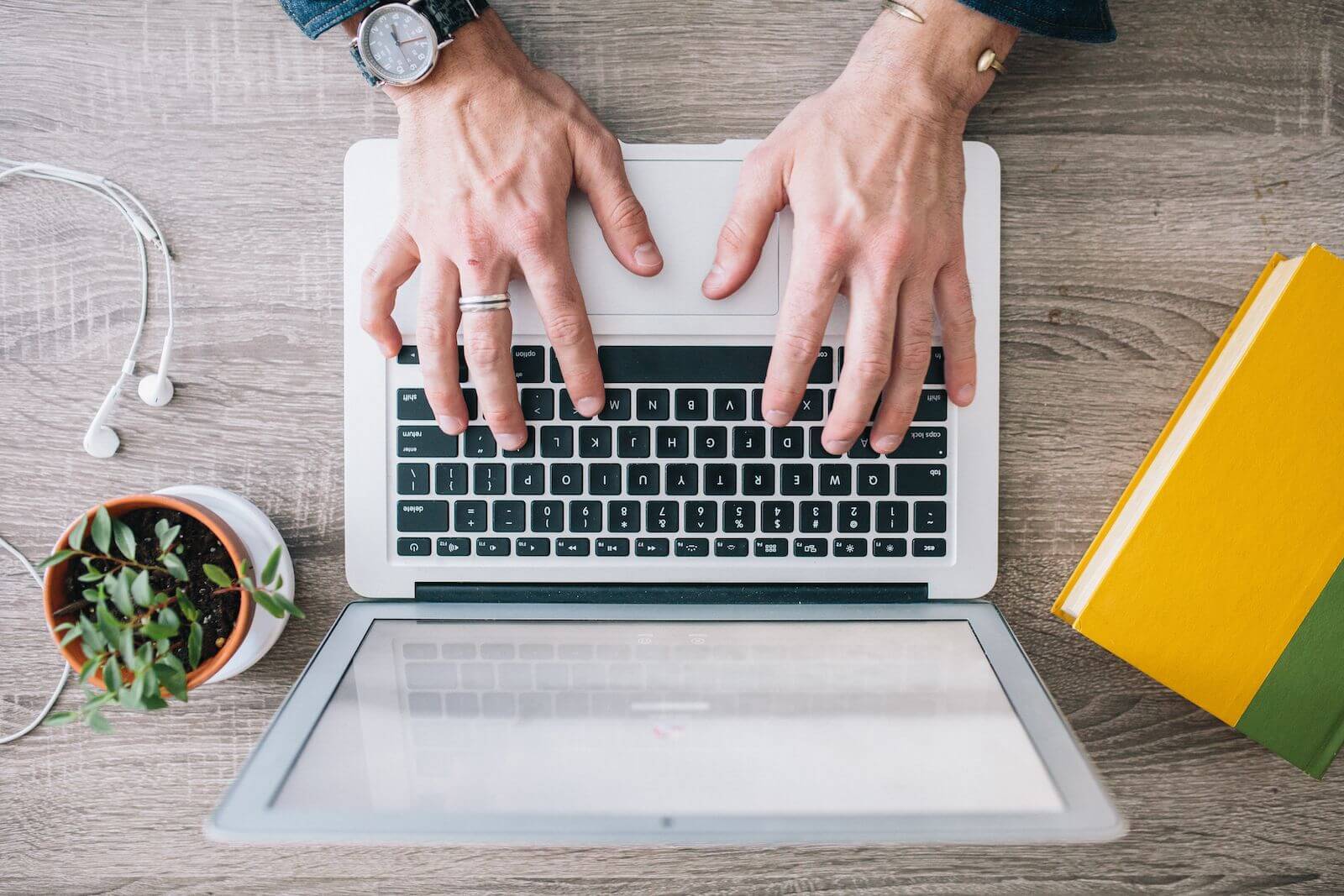 Vision
Our vision is to become globally respected firm providing high quality and cost effective services to our clients and striving to be the best in class as a provider of IT solution services while building an efficient team to provide qualitative service to our valued clients.
Mission
Our mission is to always provide excellent service and provide clients with effective high quality outcome. We don't believe in just service, but the entire solutions to the head-toe IT concerns, owing to a customized network of numerous customers, there are numerous needs, and yet we believe every want has a mean to serve.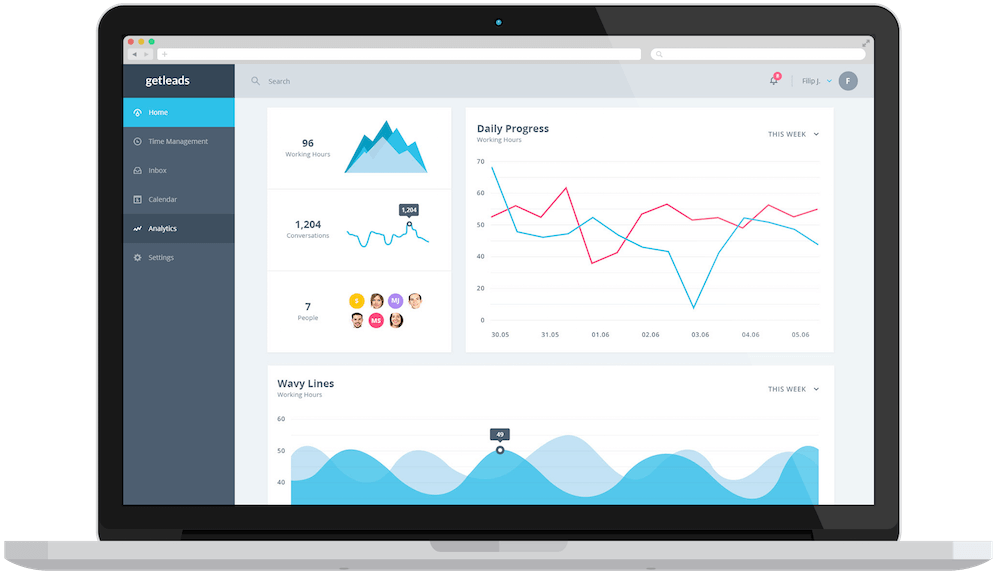 Headquartered in Dubai, UAE with a nationwide IT presence, we have been the IT Support and Solutions provider of choice for small and medium businesses all over Dubai, Sharjah, Abu Dhabi and the Middle East. Our branches in Kindom of Saudi and India have given us the privilege of having a spectacular exposure towards the dynamics of international market. Our capability to serve the client in local and global markets have enhanced, catalyzed or boosted our confidence in expanding our business thoroughly. Our Operations Center works 24/7 providing IT Support services and Server Monitoring to small and medium sized organizations.
Celebrating 5 Years of Excellence!!