Social Media Marketing
We are marketing and get awareness about products, services, website across social media.
Social media optimization (SMO) is the process of increasing the awareness of a product, brand or event by using a number of social media outlets and communities to generate viral publicity.
Facebook
Google+
Twitter
Instagram
LinkedIn
Create shareable content

This is fundamental to social media marketing, so in SMO it's about determining the content that your audience prefers to share across different social media platforms. In Rohit's original post, this activity was about encouraging links: the two go together.

Make sharing easy

This is the embedding of buttons and other widgets to encourage sharing, recommending or bookmarking within your site and blog. SMO analyses the best placements, formats and messages to do this.

Reward engagement

It's commonplace now to reward "Liking" or "Tweeting" through a promotional or content offer, so this can look at the best offers to do this. Rohit also says this should look at a longer-term of encouraging deeper engagement and conversations.

Proactively share content

This covers the process and format for sharing beyond your central hub. This can include syndicating articles to other partners or platforms like Slideshare or Scribd. Some also create their own widgets for embedding or sharing on other sites (atomization).

Encourage the "mashup"

this is encouraging folks to take and remix your content, so it becomes user generated content. This activity can effectively be built into campaigns.
Sharing Activities

Which sharing activities and types of promotions lead to business results, leads, sales or changes in brand preference?

Support SEO activities

Determining how social media can support SEO activities now we know it's a ranking signal and through encouraging backlinks.

audiences

Preferences of different audiences using different social media platforms to share different type of content and offers.

initiating sharing

Optimum frequency for initiating sharing.

influencers and seeding content

Best methods for identifying influencers and seeding content.

Approaches

Approaches to integrate sharing of content through different social platforms, web, mobile and email channels. to integrate sharing of content through different social platforms, web, mobile and email channels.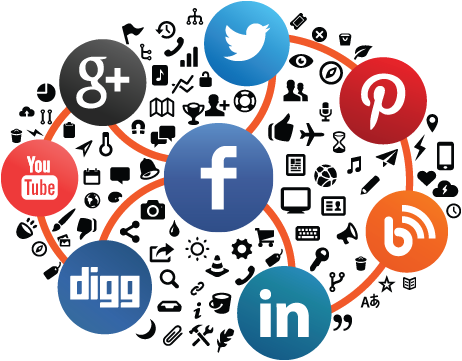 Our Latest Works
SMO Portfolio
Request a Quote
Are you looking for any web designing and development services?
Discuss with one of our consultants |
0543615653