Web Application Development
We are crafting your ideas to the digital world.
Many of our projects involve a web application as a component. Web applications are designed specifically for the business needs of each client and each project. This means being developmentally agile and accepting ongoing changes to a project's requirements. At NANOBITE we see the need for adaptability within a web project as being natural and ultimately desirable – a better approach than attempting to define all requirements at the beginning and then battling with clients and users to avoid change that is good simply because its outside the original scope. As a small agile team we can make decisions faster and adapt to direction change more easily, be more responsive and simply be more effective than larger more traditional programming environments. The benefit to you is greater flexibility, greater control and lower development costs. We also integrate with third party applications using APIs. Each integration is different and tailored to your specific business needs. NANOBITE has successfully integrated with a range of systems that deal with mapping systems, document management systems, payment gateways, accounting systems, shopping systems and many others.
HTML 5

We are crafting with latest HTML standards.

CSS3

We are crafting with latest CSS standards.

jQuery

jQuery.

Ajax

Ajax
PHP

We are coding with PHP.

MySQL

Open source

Content Management System

We are designing and development website as Static, Dynamic and CMS like WordPress, Magento, Open Cart etc...

Feature

feature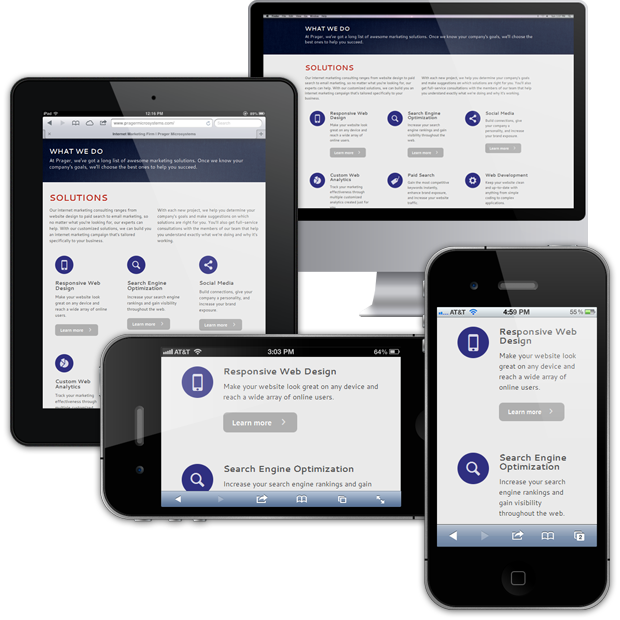 Web Application Development Process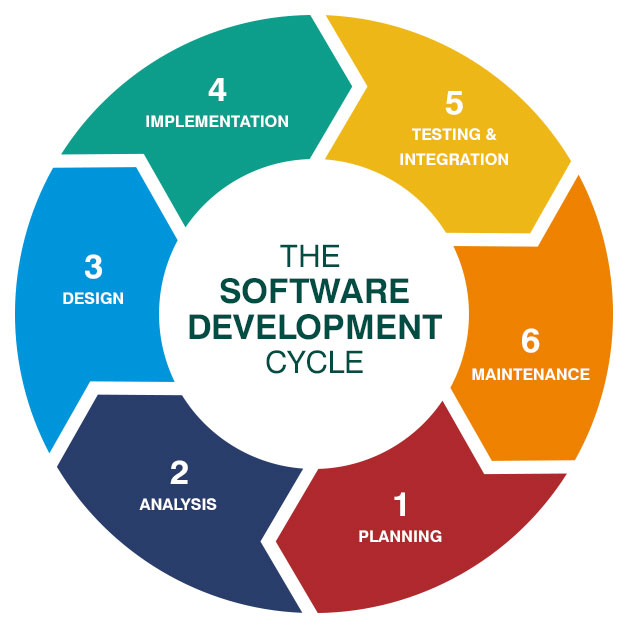 Our Latest Works
Web Designing & Development Portfolio
Request a Quote
Are you looking for any web designing and development services?
Discuss with one of our consultants |
0543615653